Welcome to Tricoconesia.
Indonesia is a big archipelago country with thousands of islands and rich of nature resources especially coconuts. Therefore, based on the potential rich nature resources (coconuts), our company takes this opportunity to produce and develop coconut-made products.
Market growth
Since our company started to enter the export market, our company's sales has growth rapidly for years and we have strived to be one of the largest coconut manufacturer from Indonesia. By using the most sophisicated and the latest technology equipment, Tricoconesia has converted coconut into variety of high value of manufacturing products.


Tricoconesia's products are competing internationally to meet and fulfill the demand of coconut-made products in all over the world. Through our experience and good management system, we have strived to create and deliver the best products that we can provide to satisfy our valuable customers
ABOUT US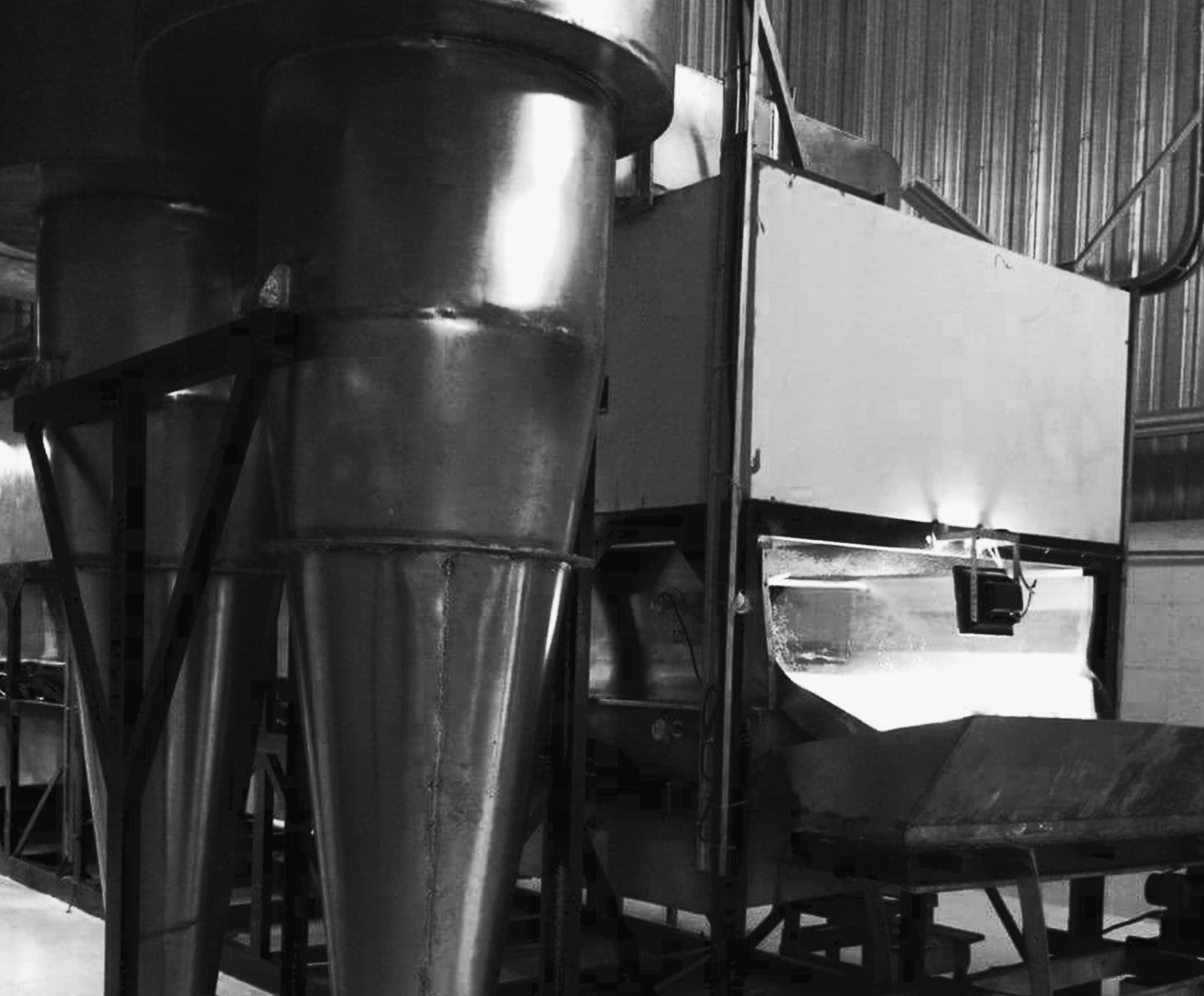 Background
Incorporated in 2009, the company had been aiming to produce high quality of coconut products for the society which currently producing high quality of coconut products such as Desiccated Coconut, Crude Coconut Oil and Coconut Charcoal.
Currently, with two factories that are located in Kalimantan and Sumatra Island with high potential of expansion, the company has an annual capacity of 6,000 metric tons of Desiccated Coconuts, 1,400 metric tons of Crude Coconut Oil and 2,000 metric tons of Coconut Charcoal with an increasing productivity rate every year.
Vision and Mission
We are aiming and carrying a vision to produce the highest standard and consistentcy of a good quality in our coconut products. Our commitment is to ensure that only the safest and the best arrives at the production table of manufacturers or to the table of dedicated homemakers.
To follow our commitment and moto (Tree for life), we have a mission to become one of the best exporter and producer of coconut products such as Desiccated Coconut, Crude Coconut oil and Coconut Charcoal around the world.
We are also committed to provide better life for our workforce and society to share our value and prosperity.
Quality Assure
To provide best quality and highest standard, our company had implemented Food Safety Management System which are proven by recognition food safety standard ISO 22000:2005. The certification was certified by OSS Certification Services Pvt. Ltd.
As part of our Corporate Social Responsibility, We had implemented Waste Management System which is to ensure that our production did not have environmental damage to society and provide better life for society. We are highlighting that our main ingredient of success is QUALITY.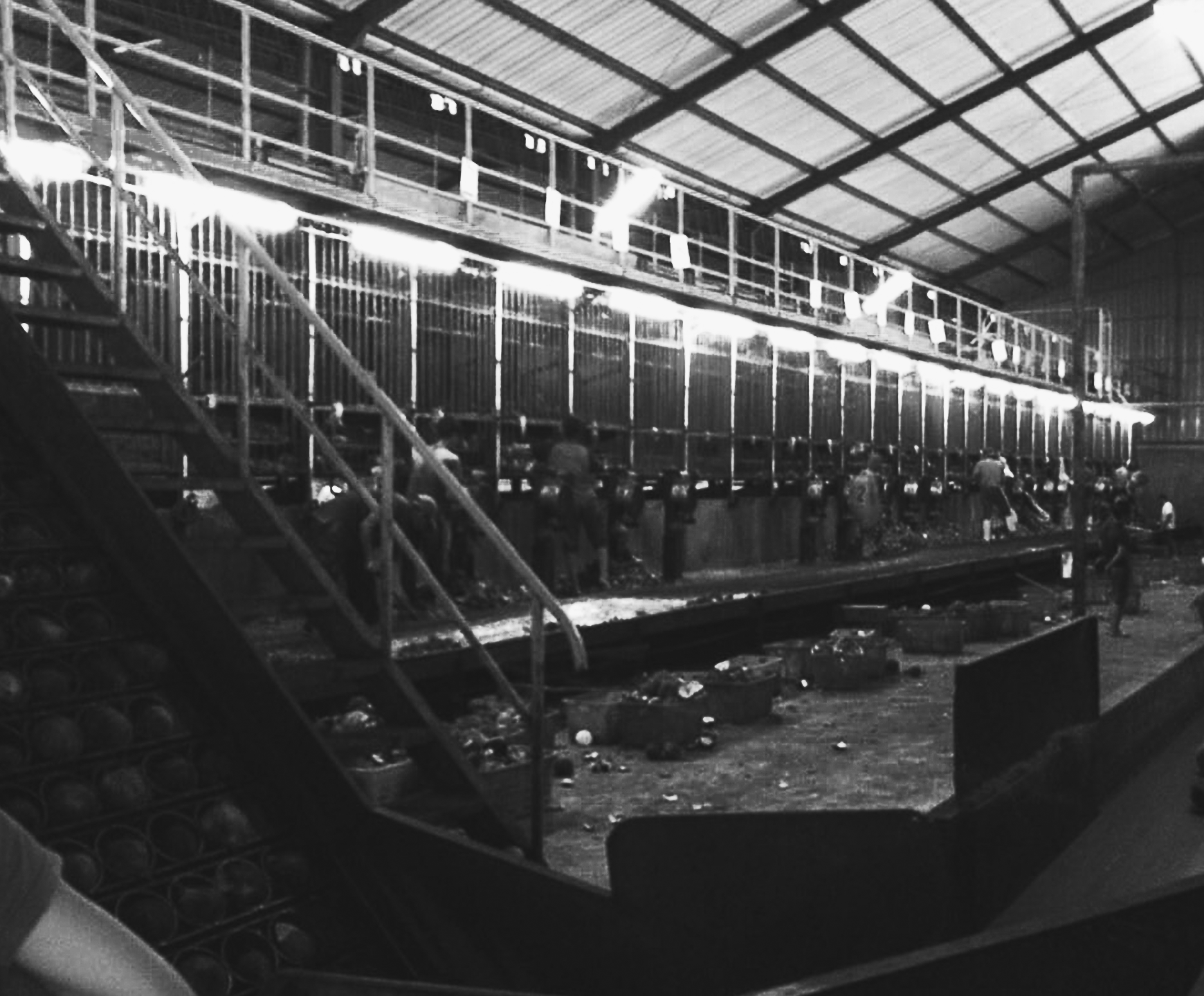 PRODUCTS
DESICCATED COCONUT
Desiccated coconut is shredded of fresh premium coconut meat that has been dried to remove as much moisture as possible.
Click here for more information.
COCONUT OIL
Coconut oil contain high levels of saturated fat which is advisable to be consumed regulary by World Health Organization (WHO).
Click here for more information.
COCONUT SHELL CHARCOAL
Coconut shell charcoal is created through the burning process of the coconut shell in order to get carbonization.
Click here for more information.
Our company produce 2 types of desiccated coconut which are desiccated coconut high fat Fine grade and desiccated coconut high fat Medium grade. Our company will only used the fresh premium coconut meat in our production of desiccated coconut. Moreover,our desiccated products are free from any preservative and artificial sweetener. Hence, our desiccated coconut can be used to enhance the flavor of your cooking and decoration for your baking. Therefore, we maintain a pure healthy and safety desiccated coconut to be consumed.
Coconut oil is an edible oil extracted from fresh mature coconut meat. Indonesia is the largest exporter of coconut oil in all over the world. Coconut oil is also known as coconut butter. Coconut oil contains 90% of healthy fatty acid which is good for dietary as it helps to reduce hunger and increase a person metabolism at the same time. As people have become more health conscious, they tend to used coconut oil as substituion of their cooking oil. In addition, coconut oil is also utilized for beauty applications.
Coconut shell charcoal has been used as a substitution of efficient industrial fuel such as goldsmith and blacksmith. Furthermore, coconut shell charcoal can also be used for heating and cooking purposes in which could bring a more pleasant for barbecue and grilling. Similar to coconut oil, coconut shell charcoal is also used as beauty applications and tooth-paste products.
As copra contain a high quality protein, it is mostly used as fodder for horse and cattle. In addition, copra has important role impotant role in pharmacy, medicines and hair-care products.
We are highlighting that our main ingredient of success is QUALITY.